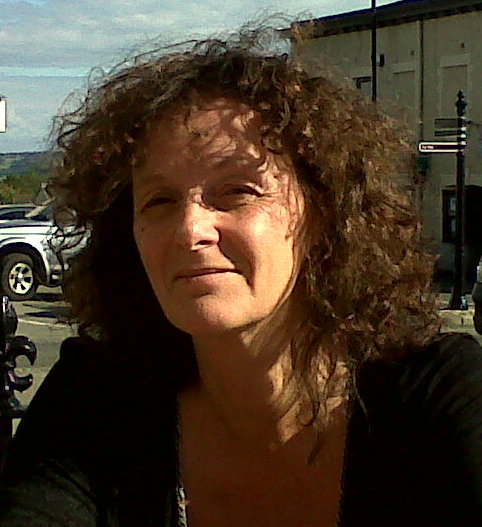 I am Yorkshire based hand knit accessory designer Sandra Nesbitt. I am now in my sixties, having spent my earlier working life in a completely different direction.
Huddersfield, England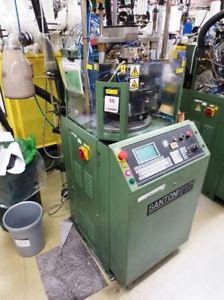 I initially trained as a junior school teacher, I left college with my teaching certificate and travelled to Northern Italy to be a nanny. On my return to England my full time job was in a sock factory where we knitted those long over the knee ladies socks and diamond shaped intarsia mens socks for major retailers. I was the yarn buyers assistant, samplng and feeling yarns and was thrilled when I had to go out on the shop floor seeing all those sock making machines whirling around.
Little did I know that my life would turn full circle and I would be involved in yarn buying/sampling and sock knitting (although in a different way) in my later life.
The hosiery company soon realised my skills lay in computing and so I was involved installing the 1st Apple computers, setting up spreadsheets, payroll and purchasing systems.
Seems I was destined to follow the IT route for the rest of my life, ending up as an IT manager at the local council.
My passion lay in laying down the overall design of systems, writing the computer code, testing & training. All good skills I coud bring to my knitting pattern designing.
Knitting desiging was something I started in my 50's after I set up my Etsy shop selling knitted accessories. I designed all the knits I made so as to overcome any copyright issues and so it became a natural progression to get the patterns properly written up, tested and tech editied. before publishing them on Raverly, Etsy and here on my web site.
My knitting skills are evolving, always happy to pick up and try challenging knitting techniques , developing my own way of using them in my patterns.
So what's on my web site? Its a place where you can see some of my finished knits which I still sell to you alongside my patterns , kits , yarn and needles. Most importantly though i'm building up my free resources, a place where you can learn the techniques I have learnt and that I have in some of my patterns.