Wild About Wool old pge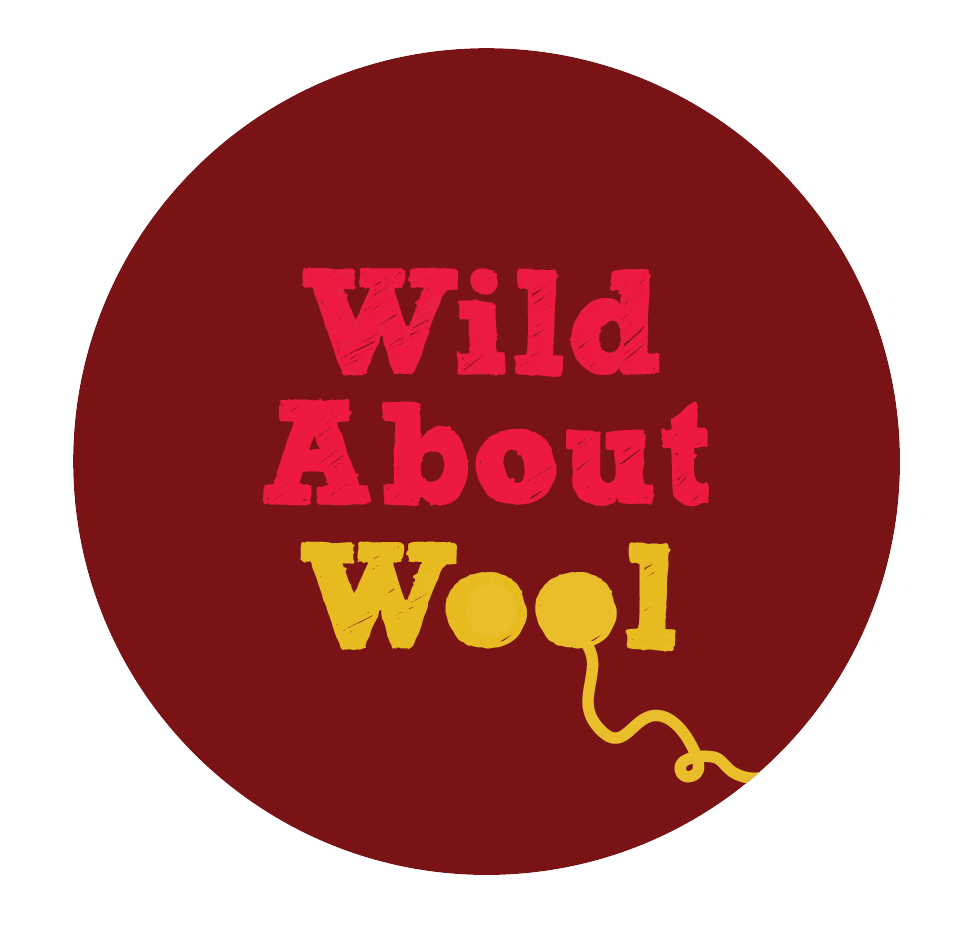 Wild About Wool
Is a project that celebrates and profiles WOOL CRAFTS through regular sharing sessions; skills workshops and pop-up yarn events. It is based at The Watershed in Slaithwaite (Sandra's village) and curated by Gill Bond of Satellite Arts with Sandra's help and assistance.
Gill's main job is as a community artist based at The Watershed. In 2011 she ran a Heritage project that explored the history of domestic wool crafts, and from there a band of knitters was established, meeting weekly to share and develop skills in knitting crochet and felting.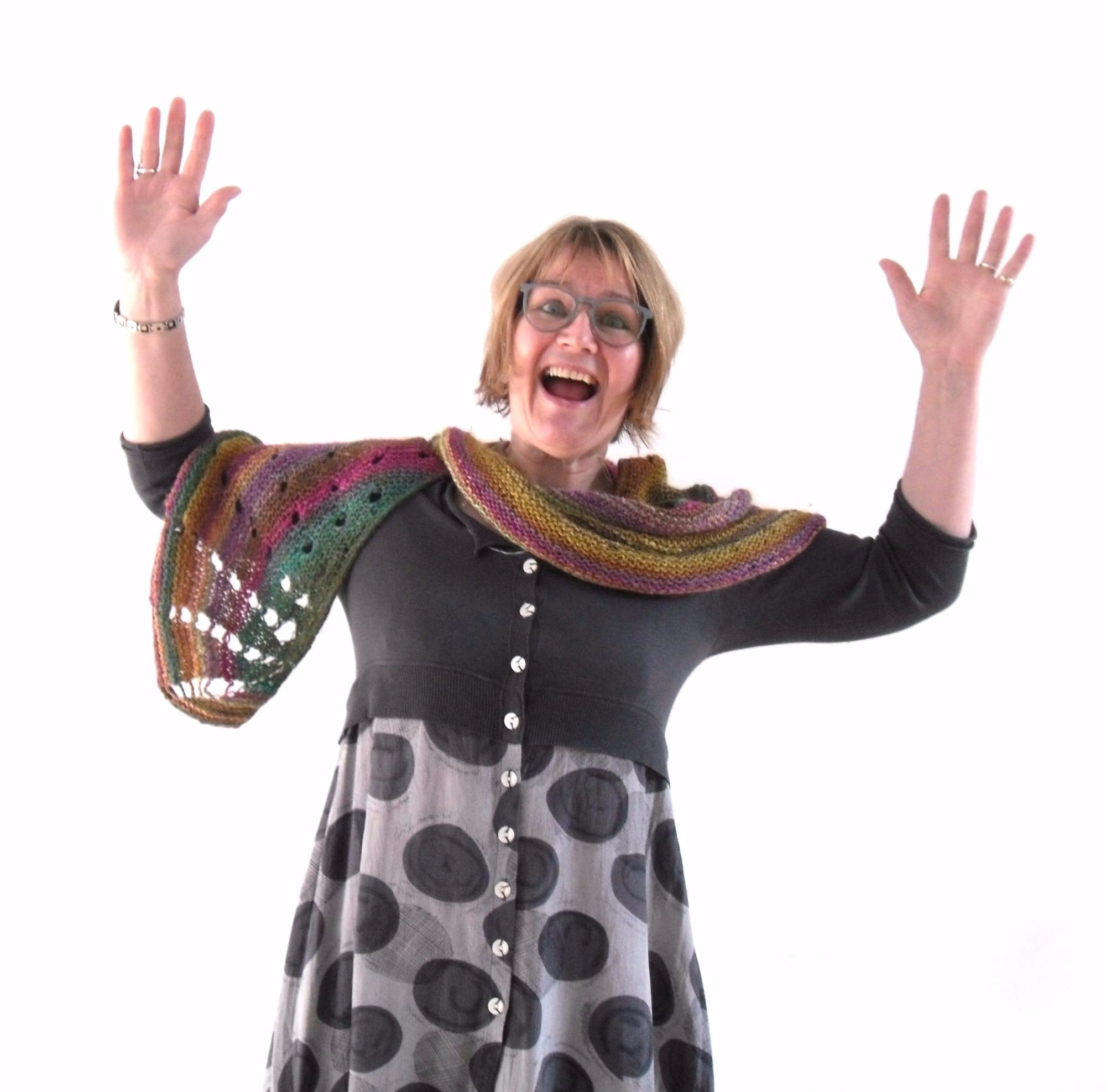 Gill says: 'I love making stuff in wool – it's my pleasure. I love making unique things to wear and use. I love trying new techniques and patterns choosing yarn and mixing colours. I love having projects 'on the go' – it's my therapy – makes me happy, challenged, motivated and is good for the soul (especially when unpicking!)
This new Wild About Wool programme creates an accessible local resource to support wool crafters and promote the joys of making stuff in that wonderful material that is, WOOL!'
All Wild About Wool events take place at The Watershed in Bridge Street, Slaithwaite. The Watershed is a unique and inspiring creation space in the heart of a vibrant village.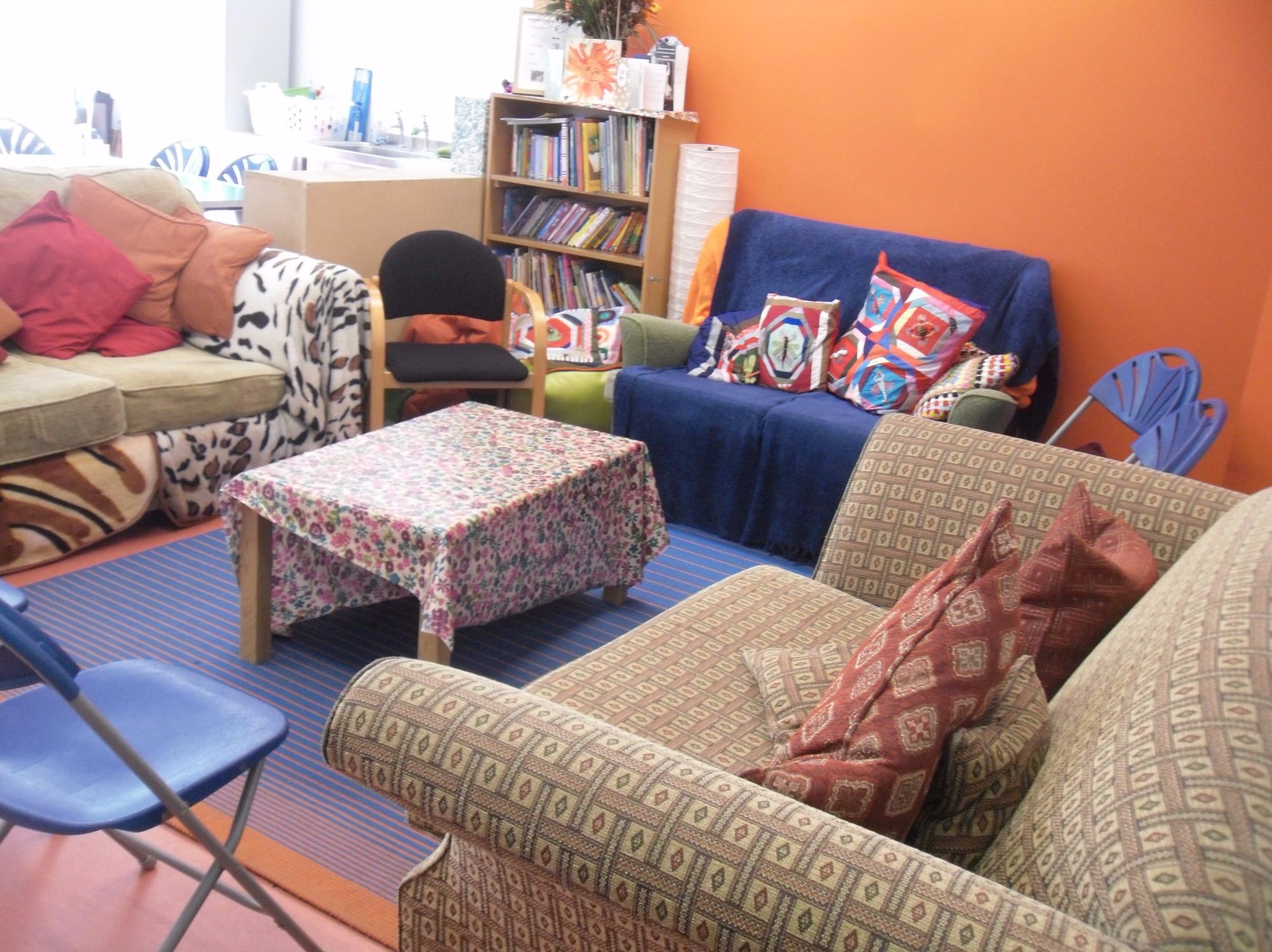 Knitty Gritty Weekly Sessions.
This is a gathering of like-minded wool-crafters all with unique experiences of making with wool. We share our projects getting support, guidance and ideas from each other….and of course, we chat! Every Tuesday 7-9pm at The Watershed. Cost: £3.50 (includes refreshments).
New for the Autumn 2018 season is our once a month skills session. The first Tuesday of the month we will be hosting a local crafty expert who will share their skills with the knitters.
The Wild About Wool events have been very successful over the past year and have consisted of 3 pop up yarn markets, a number of wool craft workshops and of course our weekly knit and natter.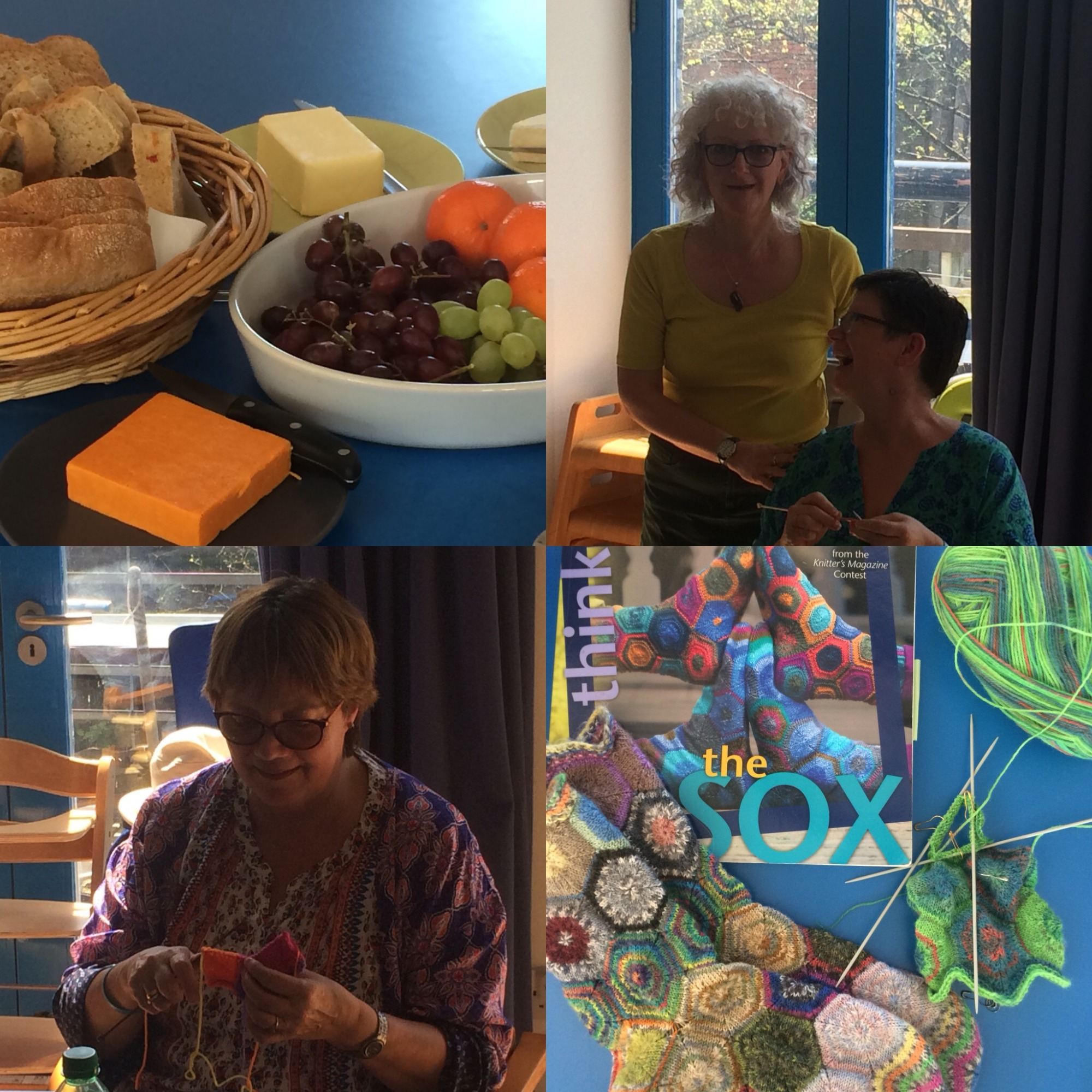 All workshops require a basic knowledge of knitting and are designed to enhance your skills at whatever level you are.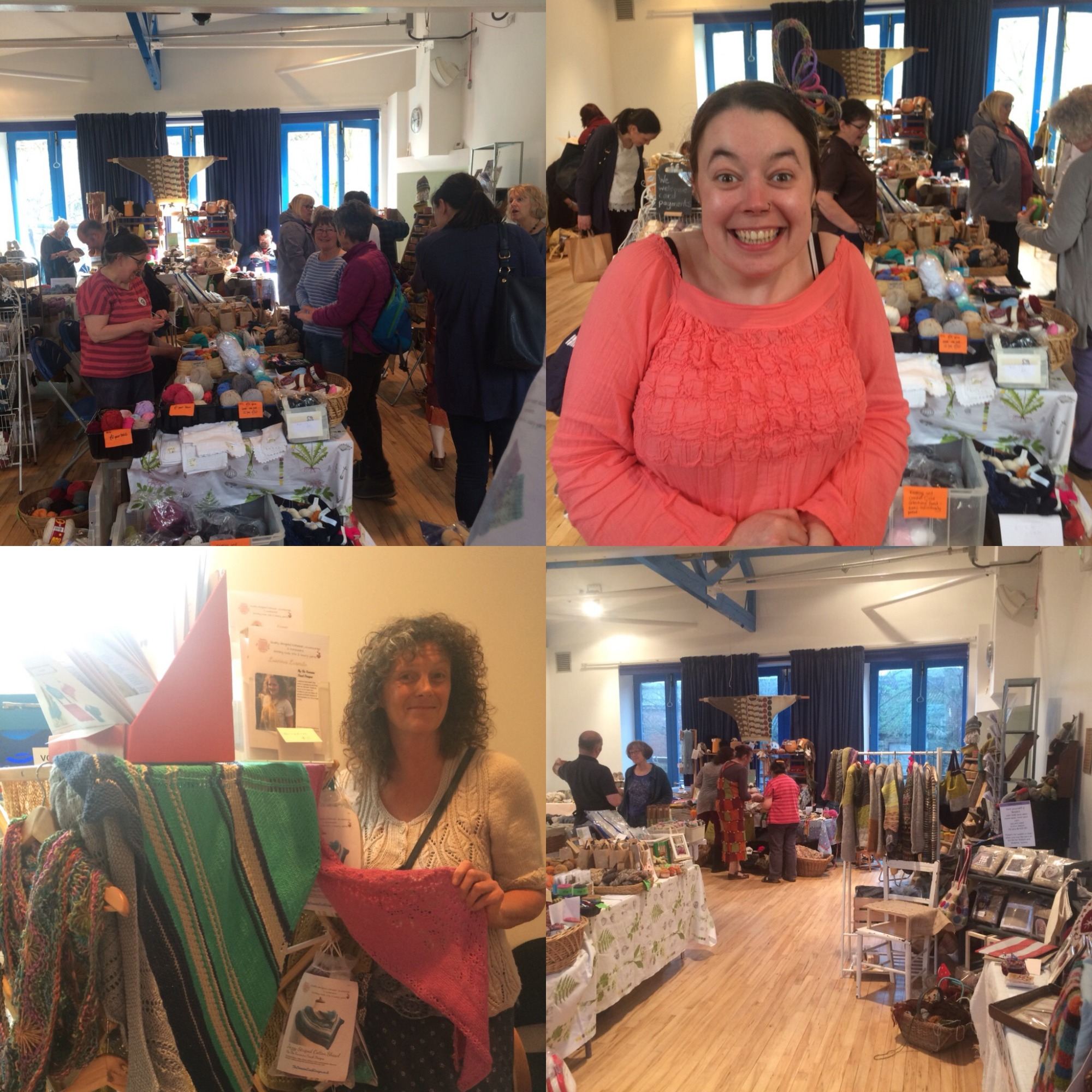 Currently entrance to any of the Pop up Yarn markets is free and you get a chance to knit and natter, exchange your yarn stash and of course feel and buy wool.