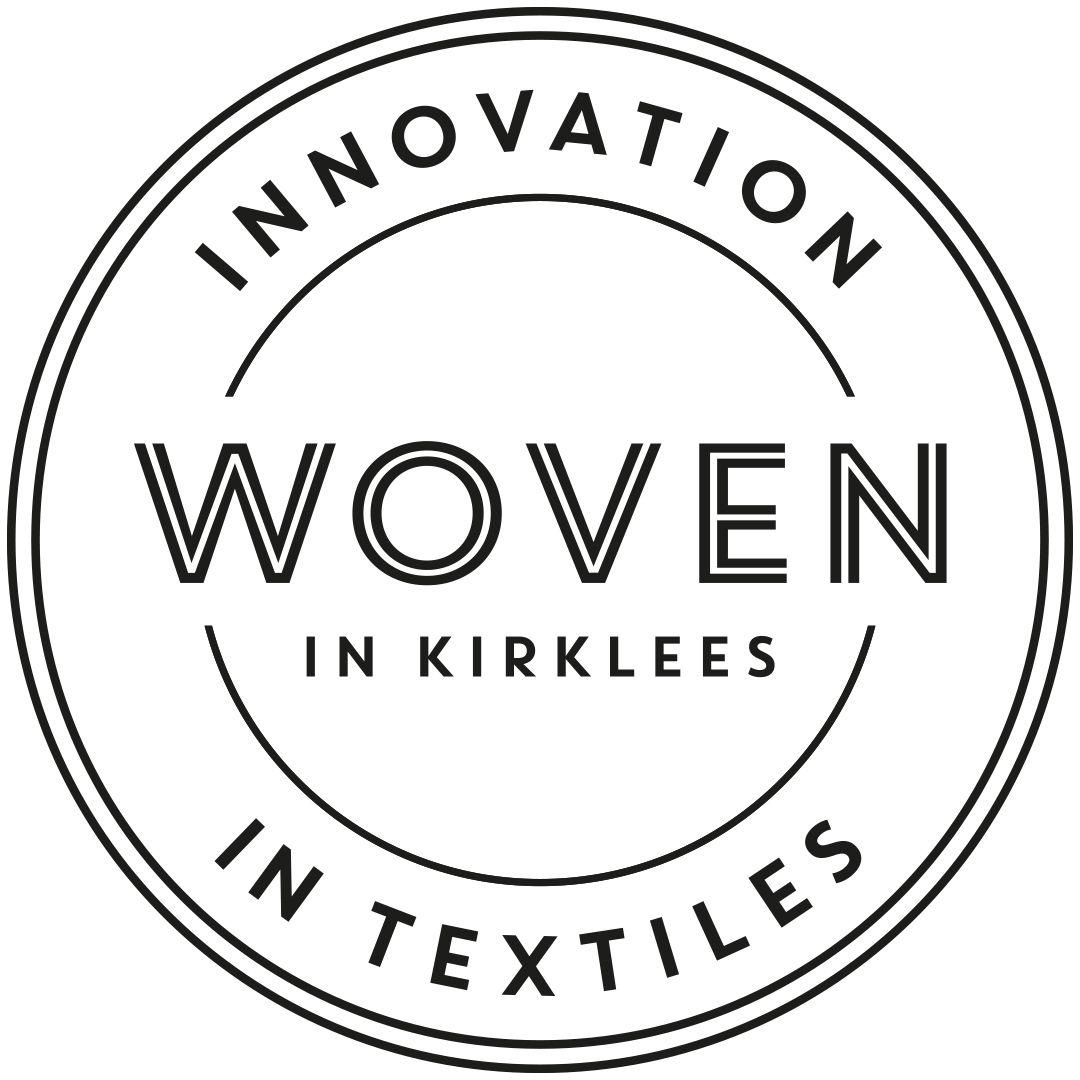 Wild About Wool ARE working with WOVEN in Kirklees - Innovation in Textile celebrations in 2021.
Learn more here on how to get involved in
'The BIG RAINBOW KNIT'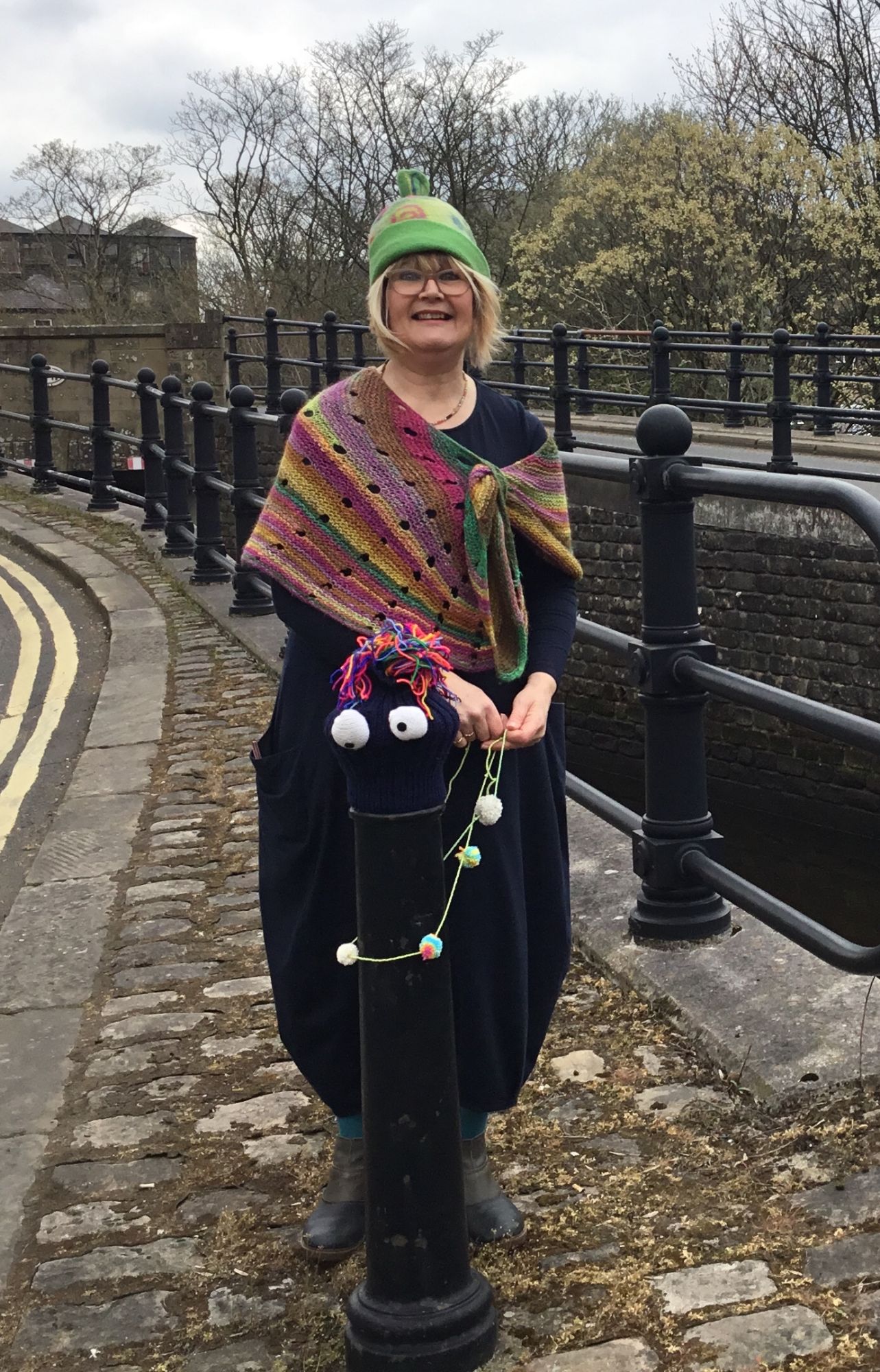 Gill's Big Knit Vlog. Gill will be providing loads more advice on yarn bombing during the run up to the BIG KNIT day in 2020.
2019 yarn bombing advice and photos are here
"THE BIG KNIT" hit Slaithwaite again in 2019 & 2021.
See what happened in 2019 here. "Join the Wild About Wool knitting group as they knit in public in World Wide Knit in Public day and the woveninkirklees BIG KNIT day
See how many bollards we have yarn bombed ! See how many fish are swimming in our canal!
JUNE 8th 2019"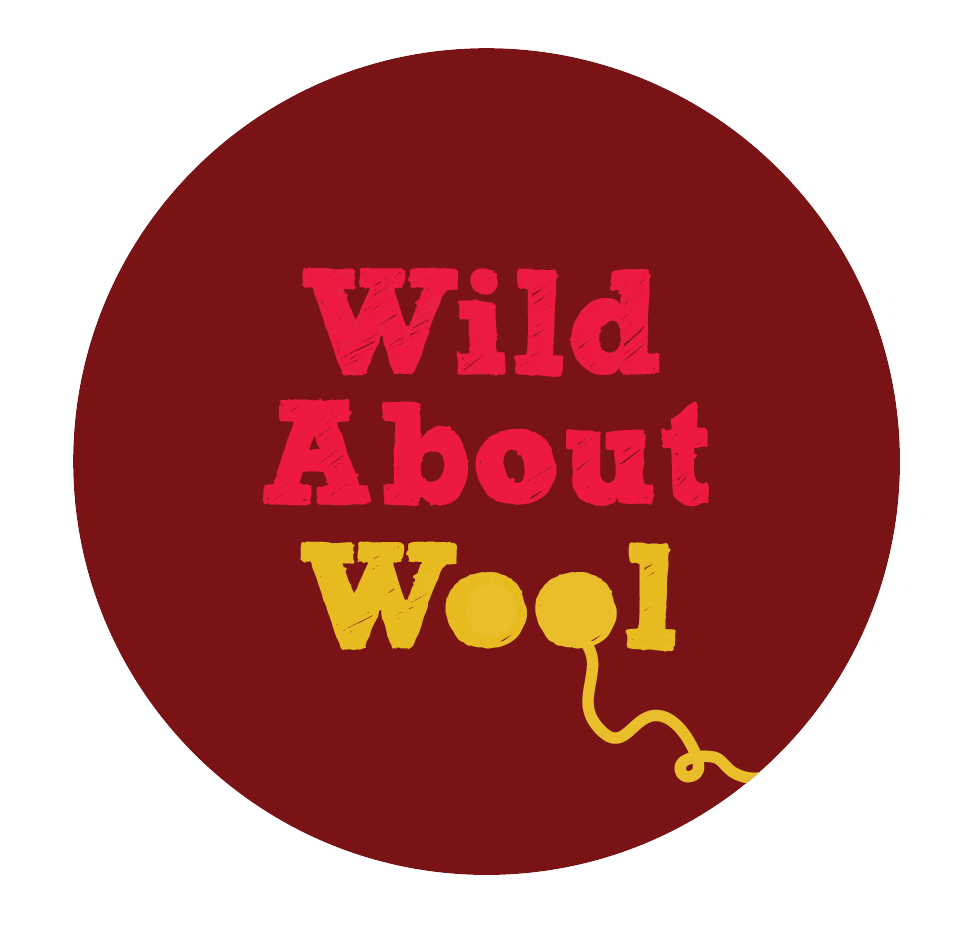 Is a project that celebrates and profiles WOOL CRAFTS through regular sharing sessions; skills workshops and pop-up yarn events. It is based at The Watershed in Slaithwaite (Sandra's village) in West Yorkshire, England and curated by Gill Bond of Satellite Arts with Sandra's help and assistance.
Gill's main job is as a community artist based at The Watershed. In 2011 she ran a Heritage project that explored the history of domestic wool crafts, and from there a band of knitters was established, meeting weekly to share and develop skills in knitting crochet and felting.
Gill says: 'I love making stuff in wool – it's my pleasure. I love making unique things to wear and use. I love trying new techniques and patterns choosing yarn and mixing colours. I love having projects 'on the go' – it's my therapy – makes me happy, challenged, motivated and is good for the soul (especially when unpicking!)
This new Wild About Wool programme creates an accessible local resource to support wool crafters and promote the joys of making stuff in that wonderful material that is, WOOL!'
All Wild About Wool events take place at The Watershed in Bridge Street, Slaithwaite. The Watershed is a unique and inspiring creation space in the heart of a vibrant village.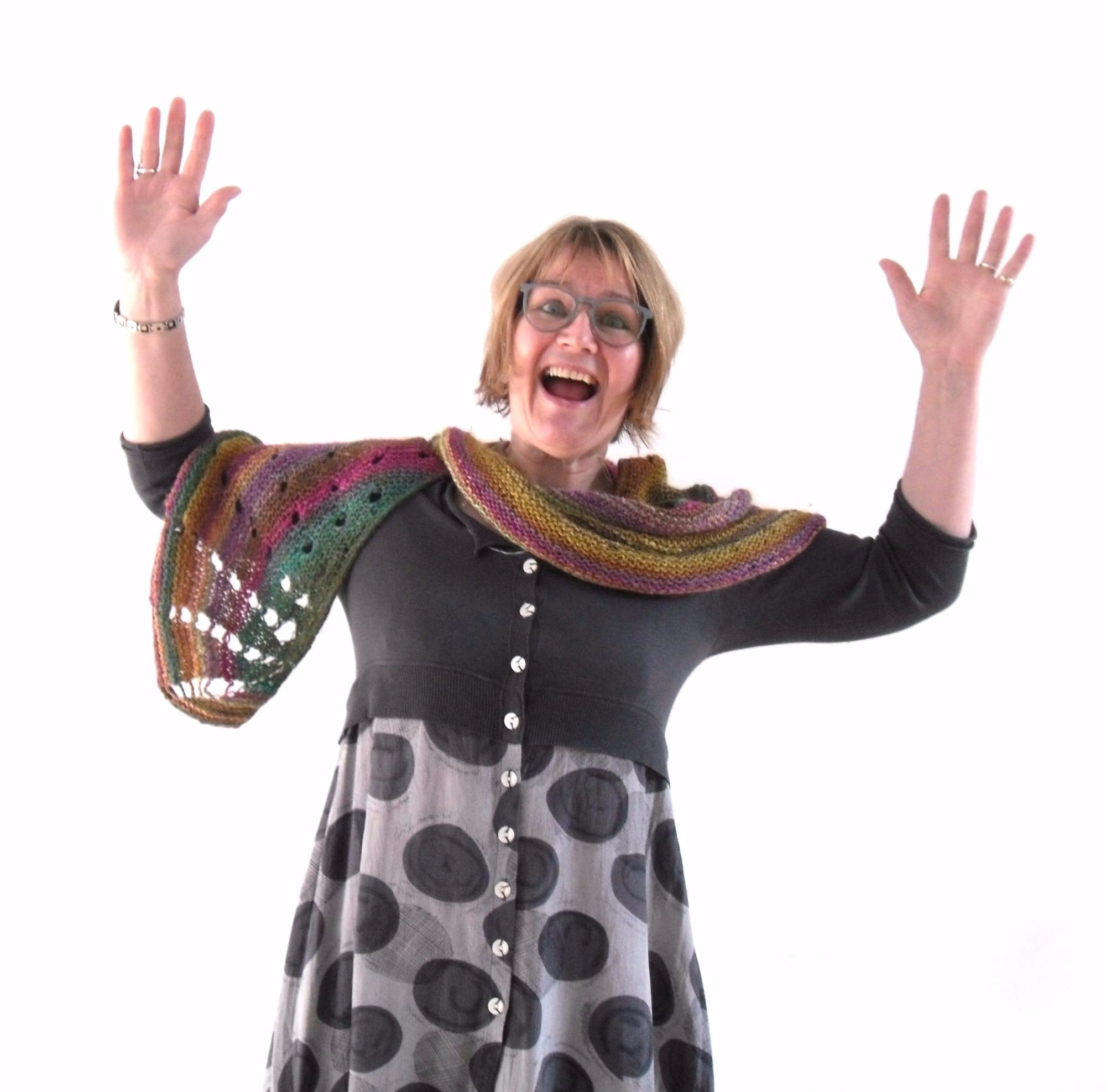 Please complete the form below and click the Send button to get in touch with us.
Thank you for submitting the contact form.