I tend to work on new collections of work every month or so. It will depend on the coming season; what yarns I have in stock (or more likely what yarn's I have spotted in my local yarns shops and I am dying to have a play with) and what knitting techniques I want to learn or improve upon.
I can get pretty obsessed with a particular technique, as I did with mosaic colourwork, so you will see a lot of patterns and finished articles using this technique. I also get obsessed with pretty yarns. For example I have always loved Rowan's Kid Silk Haze and their Cocoon yarns, so you will find my work incorporates these yarns a lot of the time.
Botanical flowing leaves, flowers and buds feature a lot in my work. All colourwork knitting whether its fairisle, slip stitch or brioche all lend themselves to creating botanical beauties. Above are just some.......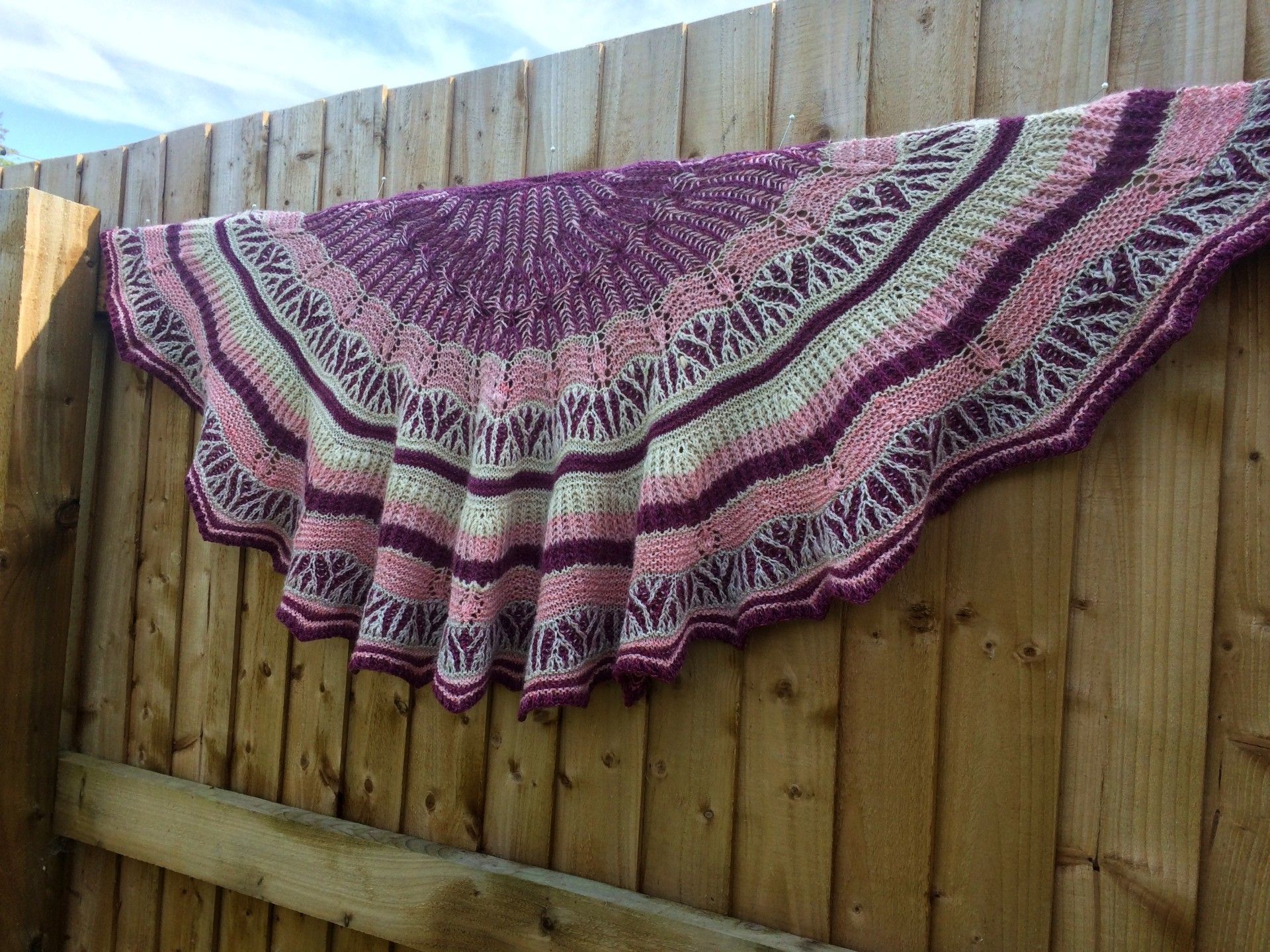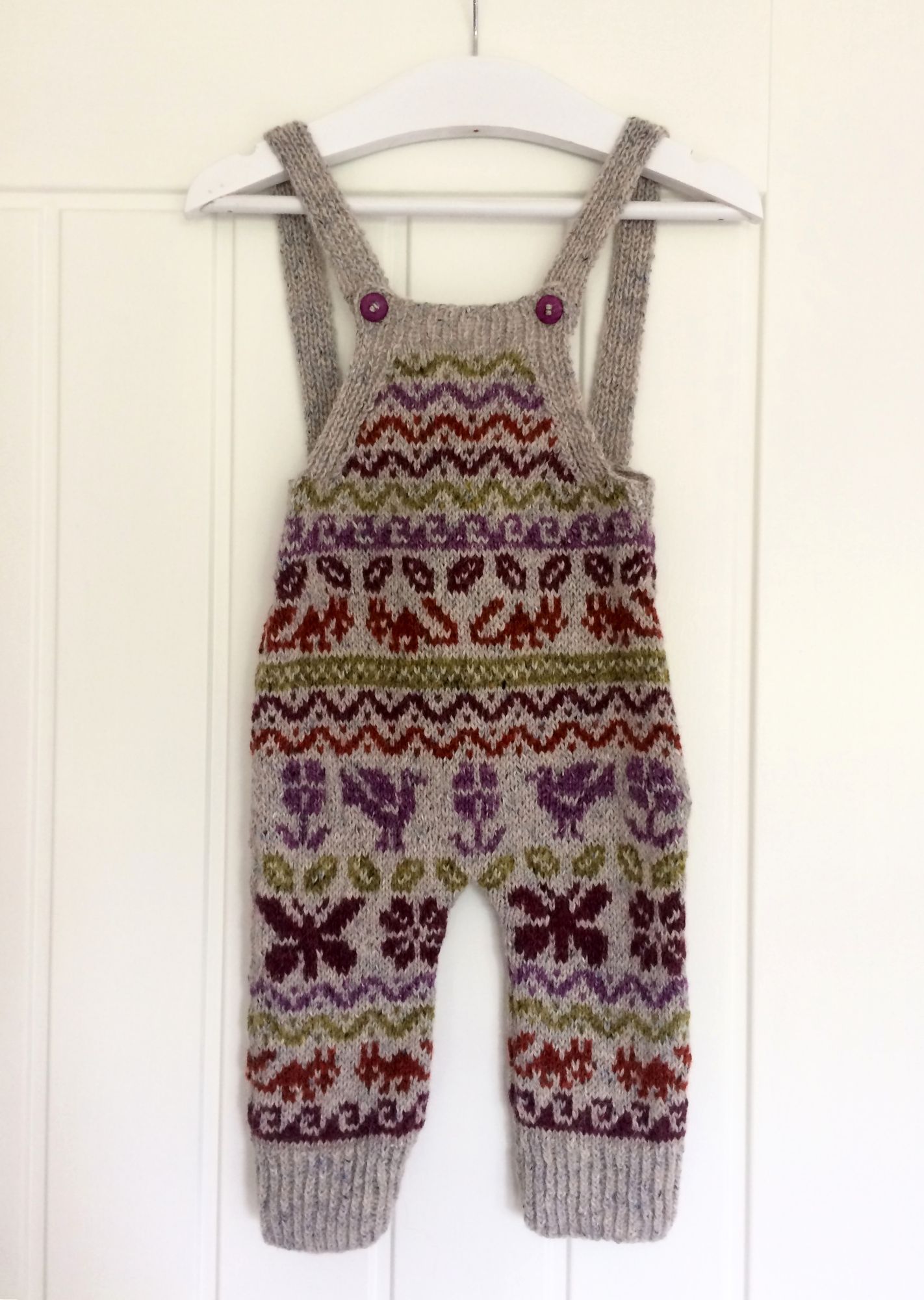 Since my grandaughter was born last year I have endevoured to bring out the fun elements of knitting in whatever new childresn designs I come up with.