Celtic Journey Giveaway
GiveAway - Knit Picks New book - Celtic Journey - (Giveaway now closed)


I just love the book that appeared on my doorstep a few days ago, it's full of inspirational Celtic cabling patterns. I don't know which one to tackle first and I'm worrying so much about my ongoing knits that I really need to get finished first! My WIP pile is building up fast, lol.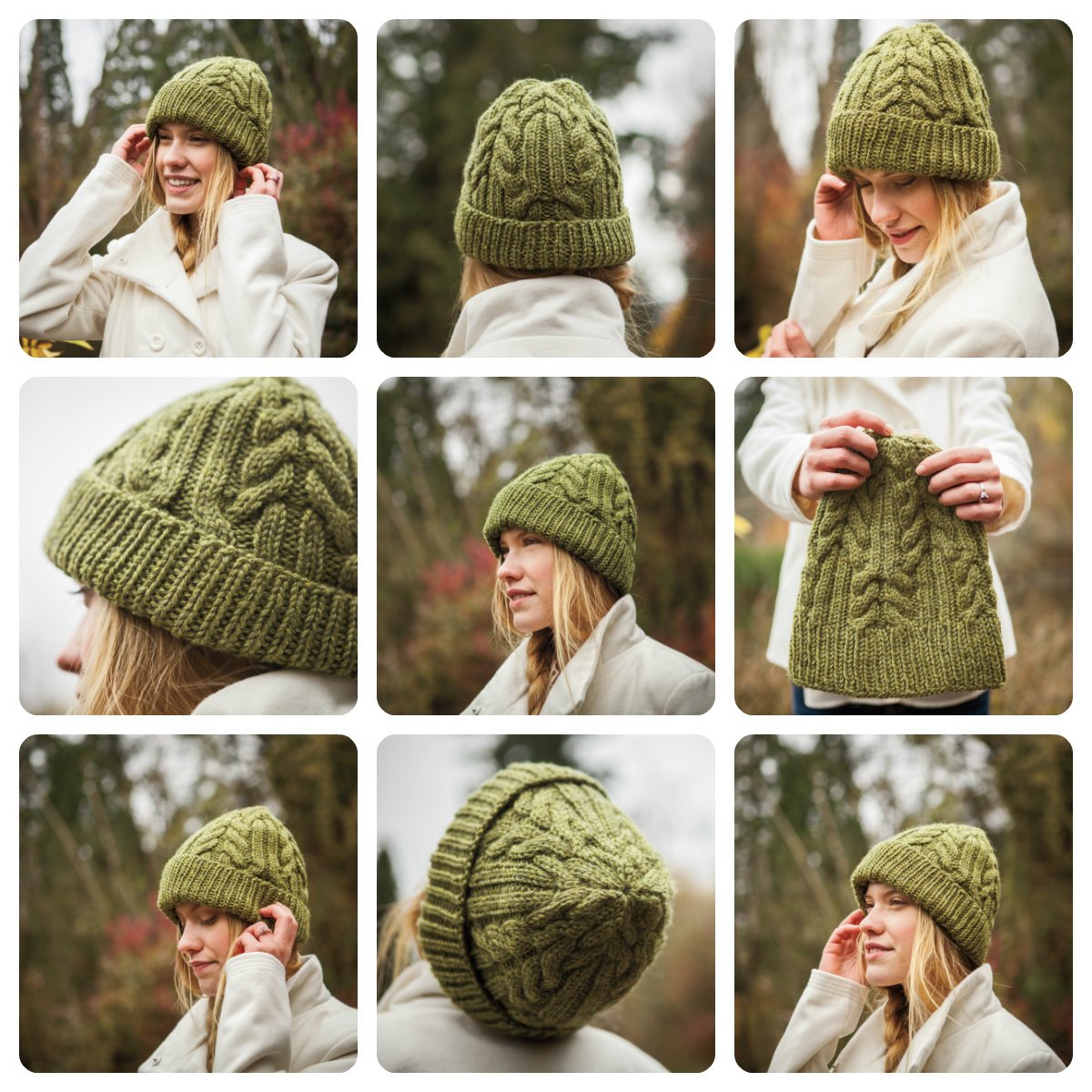 I just love the fact that Knit Picks choose my idea for a cabled hat to be included in this collection. It was a joy to design and knit up. Knit Picks did a really ace job with the photo shots. I'm so impressed and it's made me even more anxious that I really need to improve my photography skills. I'm now contemplating going on a photography course.
Knit Picks have agreed that I can Giveaway one of these books! Yeah! So here is your chance to get your hands on one. I have included a variety of ways you can increase your chances.
Closing date is the 1st of March 2016!

The Giveaway is now closed and the winner has been announced as Elizabeth from Scotland. Well done Elizabeth!